Jack Petchey Leaders Award
Back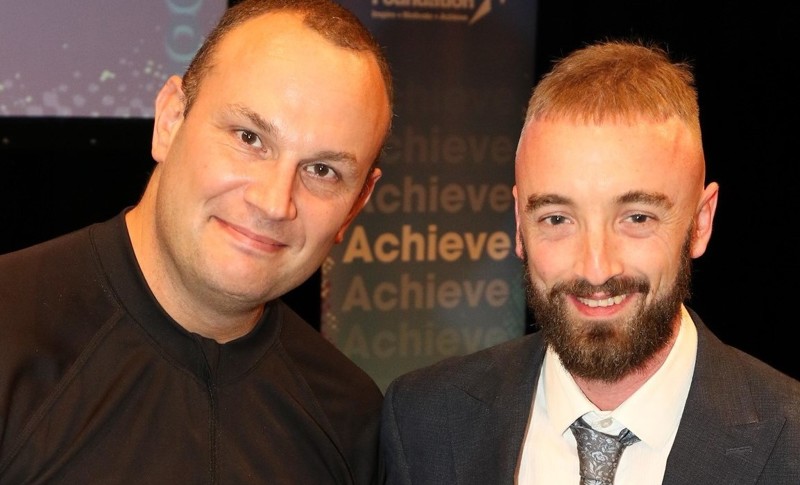 October 17th 2019
Congratulations to Mr Gavin Enever for receiving his Jack Petchey Leaders Award.
Gavin is our Performing Arts Technician and whole school technician for events at The Sandon School and has been employed at the school for 15 years. In this role he supports all assemblies, drama, dance, music productions and others special events.
Beyond the role he gives up his breaks and lunchtimes to support keen students who he trains up as Tech Crew. These students thrive in the safe environment of Tech Crew and have become a vital part of everyday life at the school as they busy themselves setting up for each event in a professional way. Under Gavin's guidance the Tech Crew also fund raises for charity and to support school ventures by holding discos.
Furthermore, Gavin often gives up many hours in the evenings and sometimes weekends to support school awards evenings, productions and other events, going beyond his working day. He loves building set and being creative with sound, lights and props. He is therefore an asset to our school and we highly value his passion for theatre and the arts.
Gavin has now applied for a small grant from Jack Petchey to enable the school to purchase green screen technology software to support film making and live feed presentations at the school. We wish him luck in this application.