Year 11 GCSE results
Back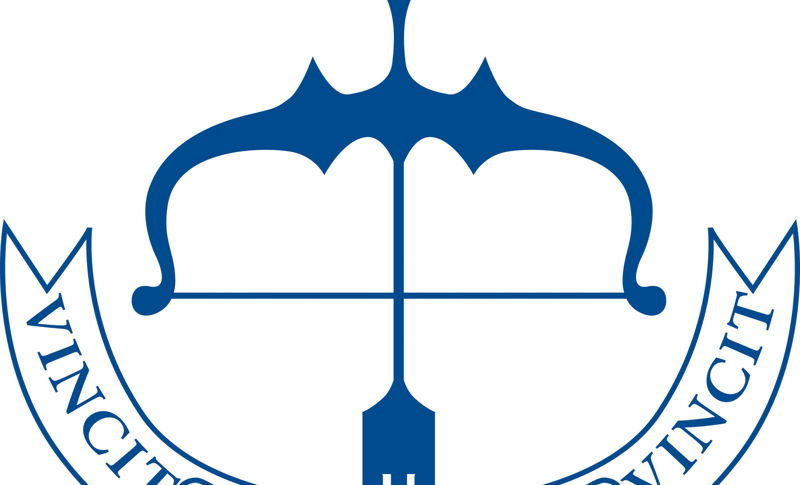 August 20th 2020
Due to the unprecedented circumstances brought about by the COVID-19 pandemic over the past six months, the formal examinations due to be sat by Year 11 students were cancelled without notice. As a direct result, the tremendous prior efforts and significant amount of hard work already undertaken left students, staff and their families throughout the Mid-Essex secondary schools feeling absolutely devastated.
Whilst every Mid-Essex secondary school adopted a meticulous approach over a 10 week period to produce their own Centre Assessed Grades, the exam boards applied their own calculations to generate final student grades in each of their subjects. Therefore, none of the usual benchmark data or any usual comparisons between schools has any validity whatsoever this year.
Sitting exams would have been stressful enough for these young people, however, losing the chance to prove what they could achieve left many extremely upset. Nevertheless, and despite these significant and somewhat unique challenges, Mid Essex Headteachers congratulate all the students across the county for what they have still achieved and wish them every success as they progress onto the next stage of their education, employment or training.
Despite all of this, thankfully, students at The Sandon School are still able to celebrate their outstanding achievements, including:
Alex Barnes who achieved eight grade 9s, one grade 8 and two grade 7s
Emily Clegg who achieved seven grade 9s, three grade 8s and one grade 7
Nicholas Clements who achieved six grade 9s, four grade 8s and one grade 7
Alex Bacon who achieved seven grade 9s, one grade 8 and three grade 7s
Due to the most recent changes to the grading process, many students are still awaiting results for vocational qualifications which are due to be published in school next week.
We are immensely proud of all our Year 11 students. There is a very clear link between hard work and outcomes. Achieving what is necessary to be able to choose their next step in life comes as a result of a combination of an enormous number of factors including their own motivation and hard work and the support and guidance given by teachers and support staff in a school with excellent facilities as well as the support of their families and friends. As in previous years, but in very different circumstances this time, our students have shown enormous resilience and perseverance. We congratulate their efforts and achievements and wish them all the very best of luck in their future, whatever they choose to do.