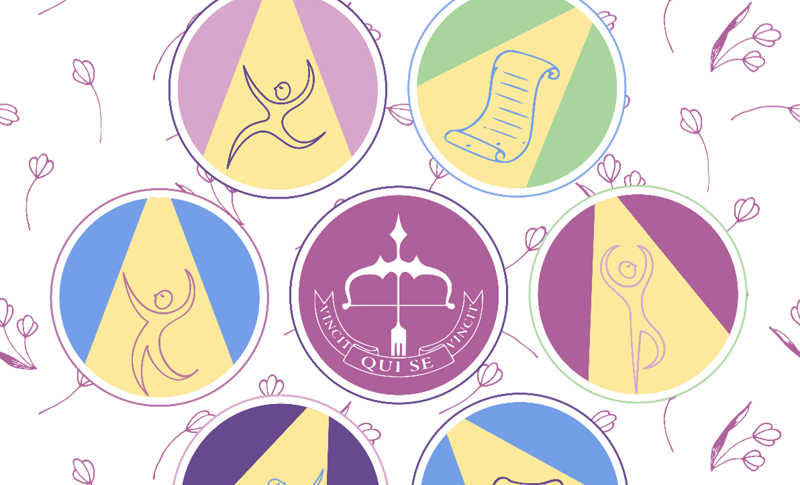 April 7th 2022
SPRING SHOWCASE
On Tuesday, 29 March a packed drama studio was entertained by our talented dancers and actors. Students performed a range of dance styles including contemporary dance, ballroom, Latin, jazz, modern, tap and ballet. It was lovely to see such enthusiastic faces as students shone on stage.
The evening also included some excellent drama performances from Year 9 drama club and our A Level performers. Our young actors entertained with brilliantly funny sketches including 'Come Die With Me', 'Naughty', Fat Sam's Rant, and a hilarious restoration comedy, ' A Flea in her Ear'.
To close the show, we were honoured to have alumni student and semi-professional Latin dancer Chloe Blackshaw join us to perform a cha cha cha and rhumba number with her Romanian partner Dragos. Their performance was exceptional, and it was wonderful to see the whole cast view such a high standard of artistry on stage. Chloe and Dragos held a charity bucket on exit to raise funds for Ukrainian dancers affected by the War. The bucket collection raised an impressive £280. Thank you to all who donated to this worthwhile cause.