LOCKDOWN PHOTOGRAPHY COMPETITION
Back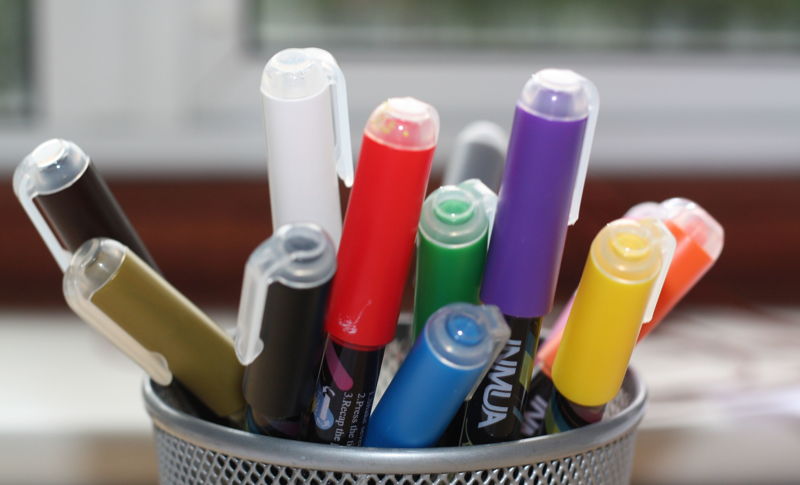 March 8th 2021
During lockdown, students were asked to take a photograph based on a given theme for entry into a weekly competition open to all year groups. Taking photographs is beneficial in so many ways, in particular:
· Our photographs tell us what is important to us
· Photographs allow us to share and to communicate
· Photography makes us artists and allows us to be creative
Winning images were published in newsletters and all winning entries went into a lucky dip for a voucher. Themes included: my favourite food, learning, winter in lockdown, friendship, family and pets.